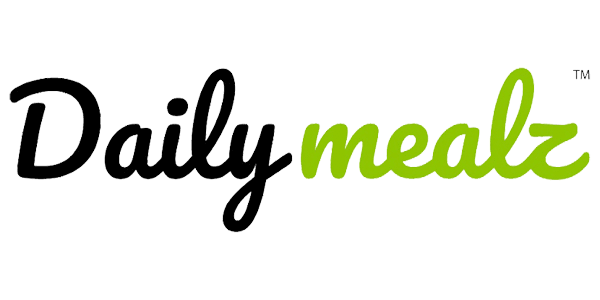 Dailymealz (2)
DailyMealz is a healthy food subscription app, delivers fresh, healthy, and tasty meals. The company was founded in 2017 and based in Riyadh, Ar Riyad, Saudi Arabia. You can use our exclusive coupon code "M2" to get 10% Discount on your order or subscription . This code is valid for both new and...
Read More
Visit Store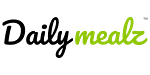 How to use : Step 1 : Go to dailymeals website from here Dailymealz...
Read More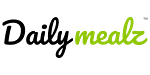 This Dailymealz coupon will give you 15% discount in any...
Read More